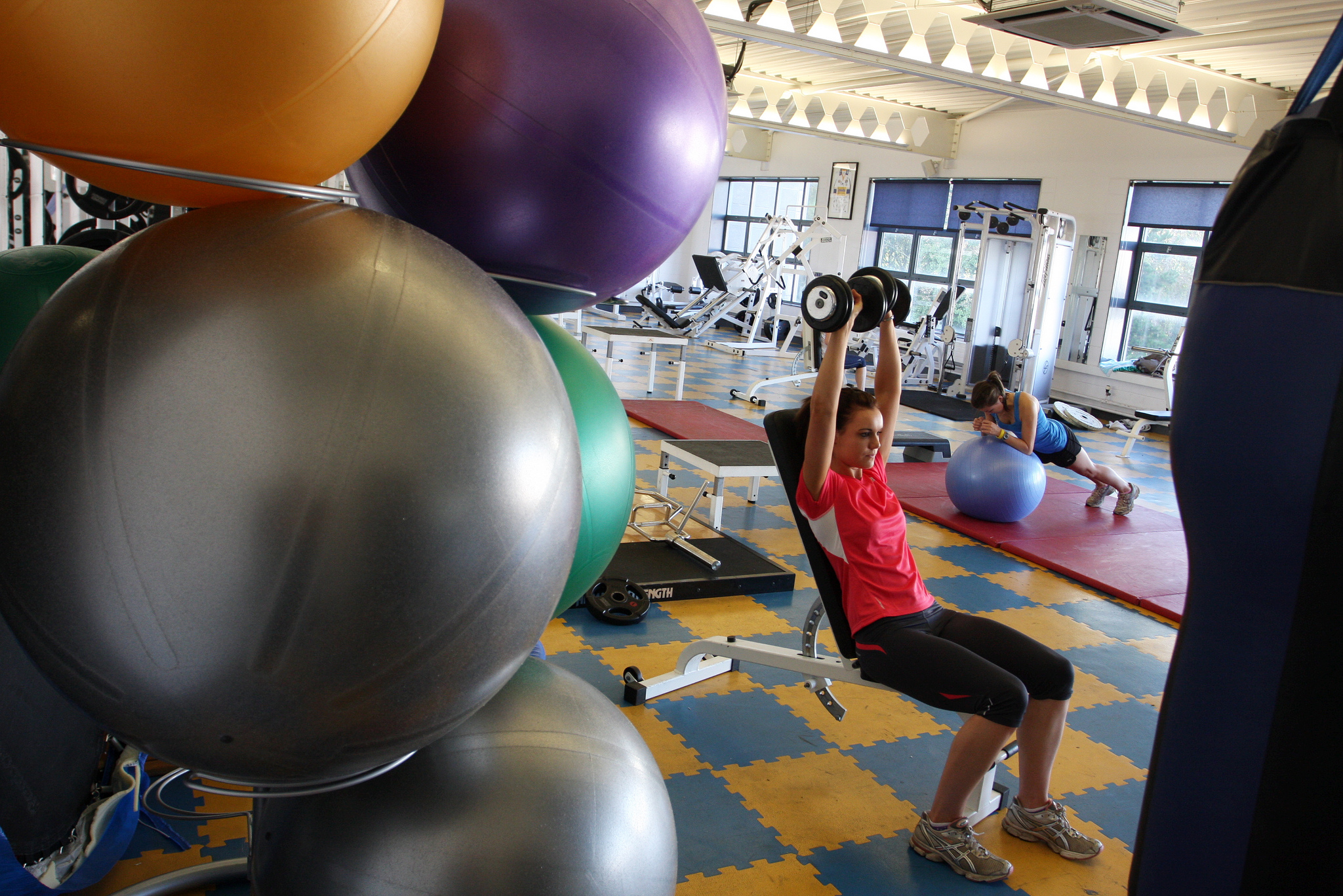 How to Choose the Right Workout Routine
Being physically active improves the quality of life in dozens of ways. In order to experience beneficial effects, it is important that workout sessions are done regularly. Also, finding the right one for you will largely influence your results. There are numerous activities and sports that are at your disposal, but choosing the right routine depends on the best criteria for your needs.
Your end goal
The criterion that should stand as a guard, when choosing the workout type, is the end goal. What is the purpose of taking up a sport or any other physical activity? When you know why you want to start working out, it will be easier to narrow down the number of potential choices. For example, if you want to add a bit of playfulness into your routine, opting for a team sport is a great decision. On the other hand, special individual workout goals will probably direct you towards a gym routine.
Free time
If you have a strong desire (or even passion) for a particular sport or activity, it might be prevented by your business duties. If you make a precise estimate of your free time, it will show you where the potential gaps for a workout routine might be hiding. For instance, those who work at a school will have more time for regular basketball sessions several times a week. Contrary to that, people working in multinational companies will have to opt for shorter individual training sessions.
Your physical condition
Our workout preferences are often curbed by our physical conditions, or at least at the beginning of a new workout period. You might want to start lifting heavy weights, but your weak muscles will demand a slower start. A body that has been being neglected for years cannot be put back in shape in a month. However, just as we manage to ruin our physical shape, we can also repair it, but it takes time. Many celebrities struggle with obesity, so having a look at their successful stories can motivate you to start a workout and keep up with it.
Consult a pro
Personal trainers and doctors should always be asked for advice when you want to introduce a regular workout routine into your life. However, amidst the flood of self-proclaimed online experts, you should trust only appreciated and relevant sources. When you have set your end goals and found free time for the training sessions, it is necessary to visit a medical or fitness professional who will help you choose the right activity. In addition, people who have not worked out for a while or those who have health issues should definitely take a pre-workout physical.
Define the budget
Jogging outside or doing exercise at home is usually free, but more often we have to invest some money to fulfill the workout plan. If not the workout itself, then the eating habits have to be changed. Material assets matter in these combinations, because the resources depend on them. Make sure that you can adapt your meals to your training needs. Also, never forget to put a cold brew in a can (it will remain colder than a plastic bottle) into your gym bag before the training session. The body needs rejuvenation in the form of vitamin-abundant drinks after every workout session.
Whatever you decide to start with, always keep it slow and easy. It is important just to begin with the sessions. As time goes by, you will be able to do more, so achieving one success after another will bring your body to good shape and keep it there.

About Holistics Voice
We are a community of people committed to things like yoga and meditation, healthy diets, organic skin and hair care, maintaining wellness, herbal remedies, sexual wellness, life coaching, life time physical fitness, organic supplements, holistic health healing remedies, alternative medical practitioners and venues and organizations who support them.