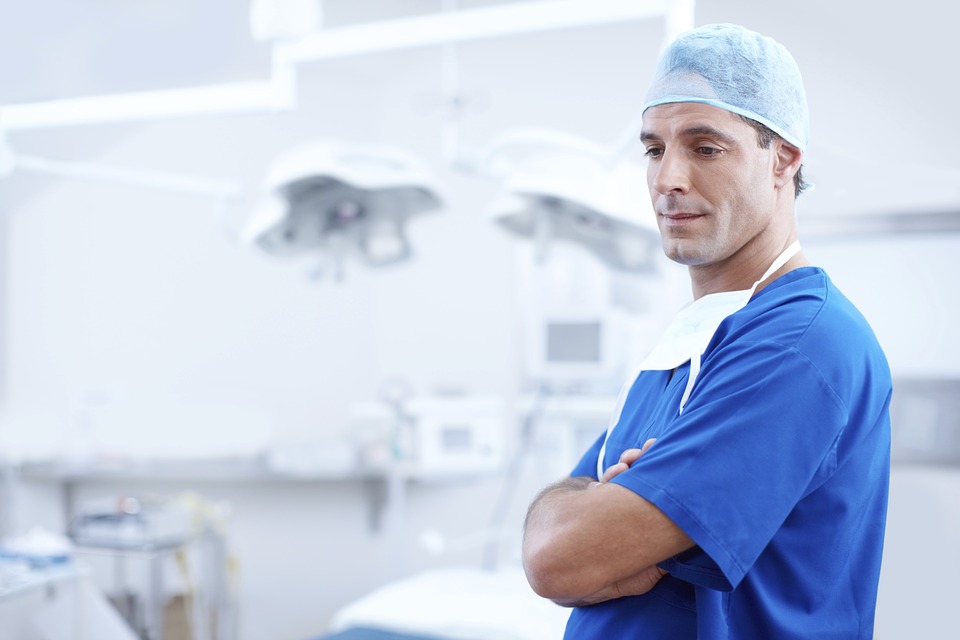 How to Prepare Yourself Mentally and Physically for Surgery
Whether it's a small procedure or a serious operation, surgery is not something to joke about. You will probably feel nervous and anxious as the date draws near. If this is your first time having surgery then you only heard stories and experiences of others. What can be really frightening is the feeling that you are out of control and not being aware what is happening to you. But there are many things you can do, both mentally and physically, to better prepare for surgery and be at ease when you go to the hospital.
If you have any pre-existing medical conditions or issues, make sure that your doctor and anesthesiologist know about it. This can affect both your surgery and recovery, especially if it is heart or lung related. If you have any known drug allergies don't forget to mention them. If you are a recreational drug user be open about it, this may affect surgery and your medical team should be prepared for it.
There are several different types of anesthesia. It can be general, which will affect your entire body and put you to sleep. It can be regional, applied to a larger area, and it can be local, which numbs only a small part of the body. The type of surgery will dictate which type of anesthesia will be used.
Have a talk with your designated surgeon and your anesthesiologist, the person who will make sure that you don't feel any pain or discomfort during the surgery. Get familiar with the procedure. If there is anything you have doubts about or it worries you, simply ask the medical team that will be doing the procedure. This is a common practice, and they will do everything they can to give you peace of mind. They might even show you around the operating room so you will know what kind of surgical supplies they will be using during the operation.
You don't have to worry about your surgeon making a mistake and mistakenly operating on the wrong part of the body, doctor or nurse will come earlier and mark the spot where they will make incisions. You will be awake at the time so you can make sure everything is ok.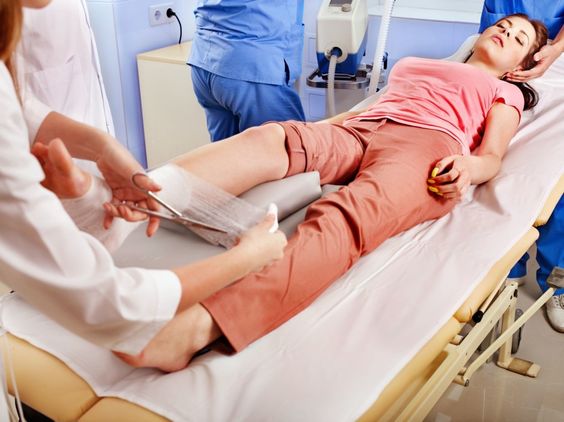 After you get out of surgery you will most likely experience post-operative pain or burning sensations. It could be followed by muscle aches and a dry throat. Your anesthesiologist will make sure this period goes as painless as possible by giving you the proper medication. You will be given pain medication after you are discharged from the hospital, and you will be given information about things you can do to promote the healing process.
You should not eat or drink before your anesthetics. Anesthesia could cause vomiting during the operation, and under normal circumstances your body wouldn't inhale what you spit up but anesthesia stops those reflexes. Talk with your doctor about when you should stop drinking and eating before the procedure.
Alcohol can have some undesirable and unpredictable effects on anesthesia, it could also cause excessive bleeding during the surgery. Talk to your doctor and be honest, ask if you should stop or at least cut back on your consumption to avoid any problems during or after the procedure. Smoking raises risk of infection and other complications, quitting might help you heal up faster after the procedure.
Every surgery has its risks, especially while recovering, including complications like deep vein thrombosis. This is a blood clot that can travel to the lungs and block blood flow hence causing pulmonary embolism, which is deadly if not treated quickly.
Make sure to follow your doctor's orders and take good care of yourself. Your body will be under a lot of stress after the surgery, so make sure you eat properly and get enough rest.

About Holistics Voice
We are a community of people committed to things like yoga and meditation, healthy diets, organic skin and hair care, maintaining wellness, herbal remedies, sexual wellness, life coaching, life time physical fitness, organic supplements, holistic health healing remedies, alternative medical practitioners and venues and organizations who support them.