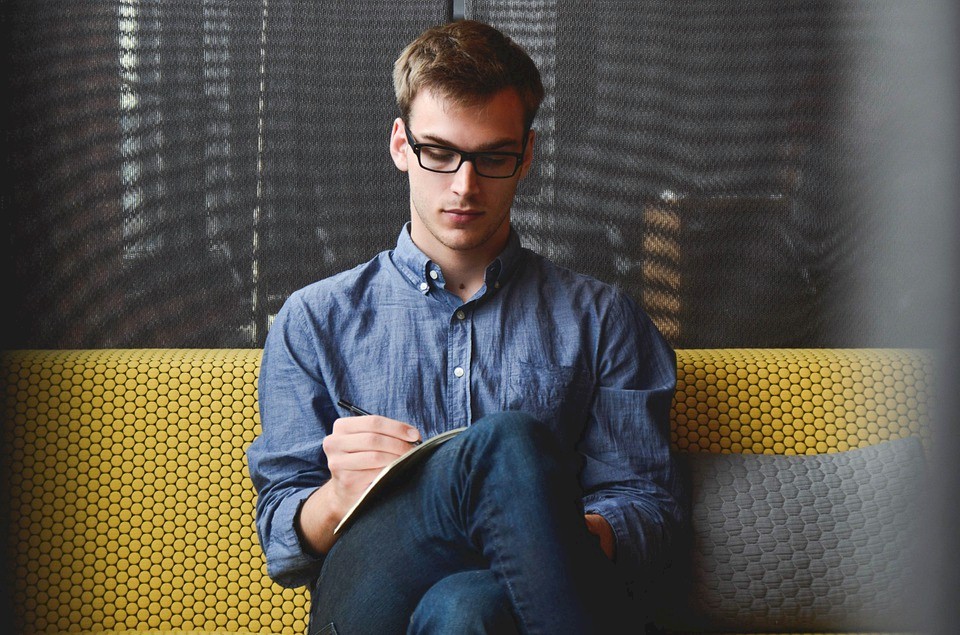 How to Battle a Sedentary Lifestyle
It is no secret that as people of the 21st century, most of us feel most comfortable while sitting in our chairs. However, as always, it is not what we fear that endangers us, but what we enjoy doing the most. Some alarming recent research claims that people who sit eight hours or more a day have a significantly shorter life expectancy than those who lead a bit more active lifestyle. With this in mind, here are some tips and tricks that may help your fight a sedentary lifestyle and in this way do both you and your health a great favor.
Take it easy
Even though the goal is to start leading an active life, this cannot be done instantly. It would be ridiculous to think that you can just get off your chair and instantly run a marathon. Progress requires time, and with this in mind, you might want to take it easy. You can start by being a bit more active in your everyday chores. For example, instead of going to take a nap, why not go wash the dishes as soon as you finish your lunch. This alone does a great favor for your body and can also help you burn calories.
Finding an active hobby
Nobody says that you need to be a professional athlete, but doing some sports with your friends might be extremely fun. It is hard to decide and go for a run, but if your friends invite you to a basketball game, things change drastically. In fact, there is even an application out there which will help you find random strangers in your vicinity who are interested in throwing a sports event or activity. The best thing is that by establishing this as some kind of a routine, you will have a regular "workout" at least once a week. On the other hand, this hobby of yours doesn't have to be a real sport. Anything you do outdoors will cut it, even things seemingly as stationary as flying model planes.
Going to the gym
Unfortunately, most of the aforementioned activities are quite casual and are unlikely to make a real change. What you need to get things really going is to enlist in a gym and get yourself a real gym training program. This way, you will not only increase the rate at which your body improves, but also make the fitness of your body your number one priority. As always, if you want to do something, you need to do it  right.
Still, some people even find it hard to get accustomed to going to the gym and sometimes even quit just a few weeks later. This is usually caused by their discouragement by not meeting their own expectations. In order to fight this, try to always pay a month in advance so that you will feel compelled to go or even resort to the buddy system. Sometimes you will not feel like going, but you will not want to disappoint your gym buddy either. This truly is a great motivator. Finally, the most important thing is that you set some realistic goals, so that you are not easily disappointed.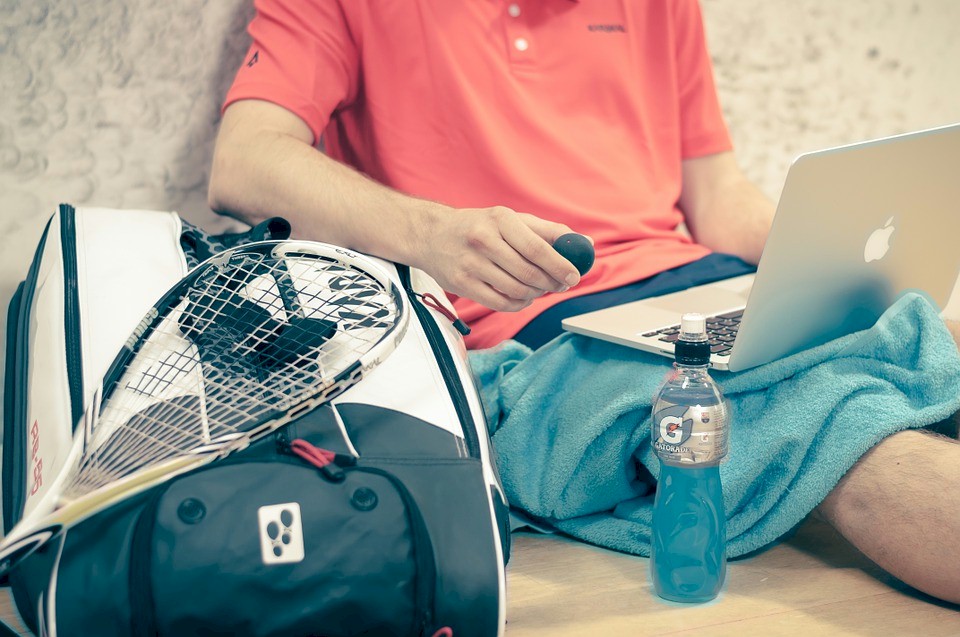 Office workout
More often than not, sitting will not be a thing of choice but of necessity. If you work in an office, there is a great chance that you will have no choice other than to sit for eight hours straight every single workday. There are however a few things you could do about it. First, use your breaks properly, meaning that you should stretch your legs for a bit and not sit down somewhere and chat. Whatever you do during the break do it on foot. Next, you need to sit properly in order not to damage your posture, and last but not the least, there are some exercises you can do in the office and you should try and do them as often as you can.
Successfully battling a sedentary life is not an easy task, especially if it has been a long time since you have done something physical, and you cannot even remember what it felt like. Because of this, it is vital that you have a solid plan, that you take it one step at a time, as well as that you have enough patience to see things through.

About Holistics Voice
We are a community of people committed to things like yoga and meditation, healthy diets, organic skin and hair care, maintaining wellness, herbal remedies, sexual wellness, life coaching, life time physical fitness, organic supplements, holistic health healing remedies, alternative medical practitioners and venues and organizations who support them.