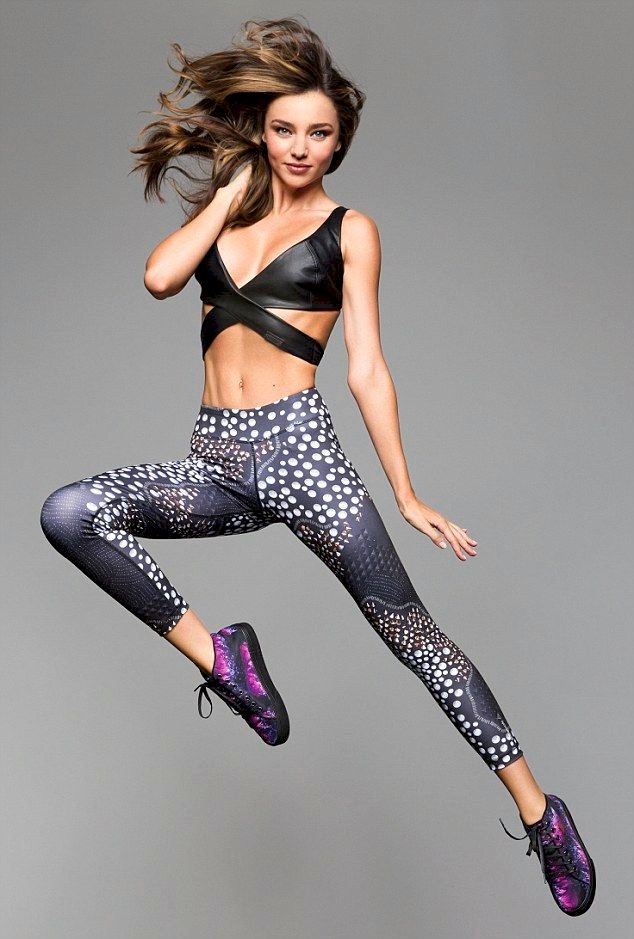 Why Top Models Have Chosen Organic Beauty
For some time now, people around the world are becoming more aware of the need to switch to sustainable and healthier alternatives, when it comes to food and household cleaning items. What is emerging on the green scene these days are organic skin care products and makeup. At the very forefront of this beauty revolution are none others than our favorite top models. The beautiful ladies from the magazines' covers are promoting healthy lifestyle, which includes balanced nutrition, appropriate physical activity and, of course, organic skin care.
Thanks to these women, we are now finally hearing public discussions about the issues with synthetic cosmetic and its harmful ingredients. We also have the chance to see that there are alternatives. Those alternatives should not be considered a luxury, but a necessity. Due to unclear legal lines about what ingredients can be used in skin care products, we can often find alcohol, cyclomethicone and dioxane in the creams and lotions we use on a daily basis. Here are some of the top models who are trying to change the way we see skin care.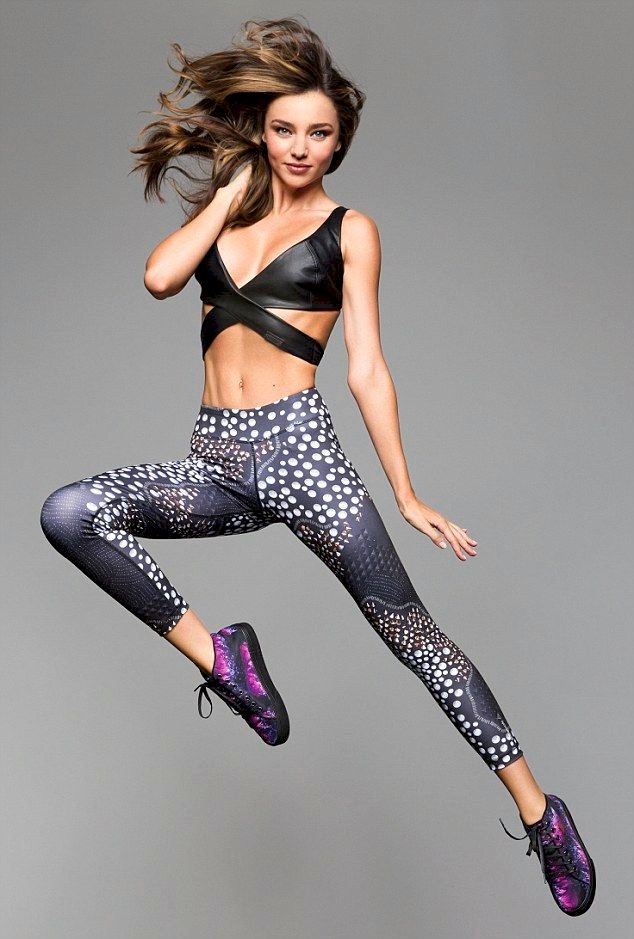 Miranda Kerr
The top model is an example of a perfect woman who gets everything done. Not only that she has a lovely family and takes care of her son, but she is successful in her business, physically active and takes care of her diet. Not only she uses organic ingredients for her beauty, but for her culinary undertakings too. Believe it or not, Miranda does not spend thousands of dollars on perfumes. Instead, she uses essential oils as replacements.
This, more natural alternative, surely is compatible with her healthy lifestyle. Her favorite scents are gardenia, sandalwood and ylang-ylang. One beauty trick she uses, which does not require any chemicals, is dry-brushing. The technique is beneficial for improving circulation and making the skin smoother. Miranda has her own skincare line Kora Organics, based on ingredients, such as green tea, lavender and jojoba.
Gisele Bundchen
Another top model that is loud and proud with her organic choices. Gisele was even criticized as too drastic in her green choices, when she called sunscreens a "poison". This statement led her to the cover of just about any media across the world. What the model was trying to say, though, is that she is against all the synthetic sunscreens with SPF. According to professionals from FrontlineER some sunscreen chemicals can disrupt hormones, and several can cause allergic reactions and skin irritation. However Gisele believes that the skin needs protection and in that case, she chooses only organic.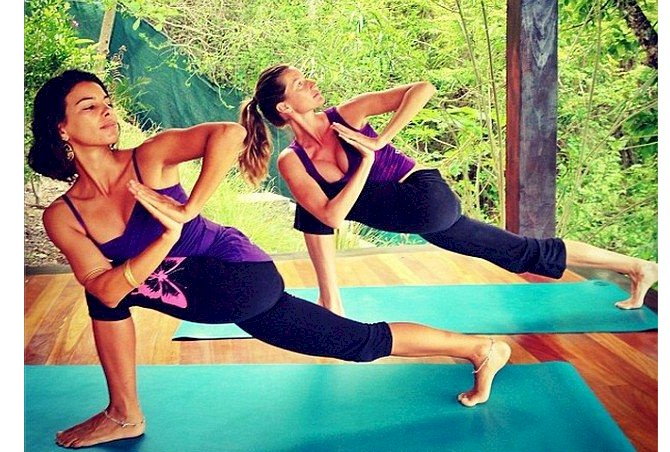 Brazilian supermodel is all about healthy lifestyle, and she is trying to enhance the effects of her green choices, by practicing yoga and balancing her mind and body. The world highest paid top model launched her line of organic skin care products, Sejaa Skincare. The line is made of three products: mud mask, day cream and night cream. The most important ingredients in the skin care line are aloe vera, jojoba, shea butter, ginseng, green tea, natural clays, etc.
Carol Alt
The ageless Carol Ann Alt is a true and dedicated all-natural beauty buff. Actually, we think that her secret is the fountain of youth she has got hidden in her basement (and this is off the record). She is a strong advocate of raw food and she has even written a book about that "A Healthy You". As for her skin care routine, Carol uses washcloth in order to stimulate the skin, instead of chemical scrubs. She is a big fan of oils: olive oil, coconut oil, calendula oil and sweet almond oil.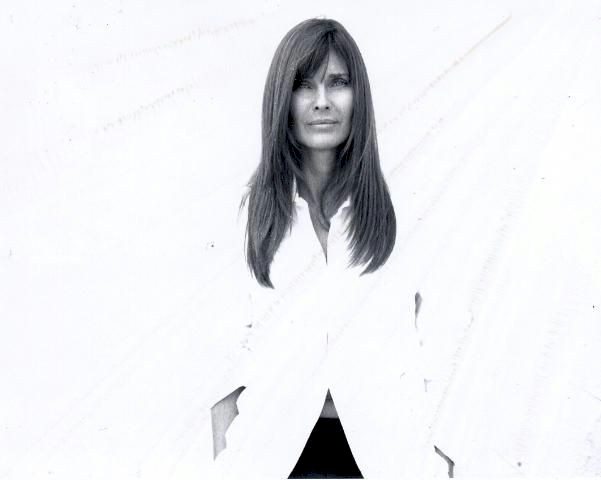 In the world we are living in today, when the climate is changing and the air is polluted, our skin is exposed to dangerous elements enough, without applying synthetic and harmful products on it. These models are well aware of the hazardous beauty lines, because they are facing them on a daily basis. To change that, they have decided to switch to organic skin care and invest into the future of their skin. Besides using all-natural products themselves, they are also promoting them in public and advocating for more responsible production and usage of cosmetic products.

About Holistics Voice
We are a community of people committed to things like yoga and meditation, healthy diets, organic skin and hair care, maintaining wellness, herbal remedies, sexual wellness, life coaching, life time physical fitness, organic supplements, holistic health healing remedies, alternative medical practitioners and venues and organizations who support them.