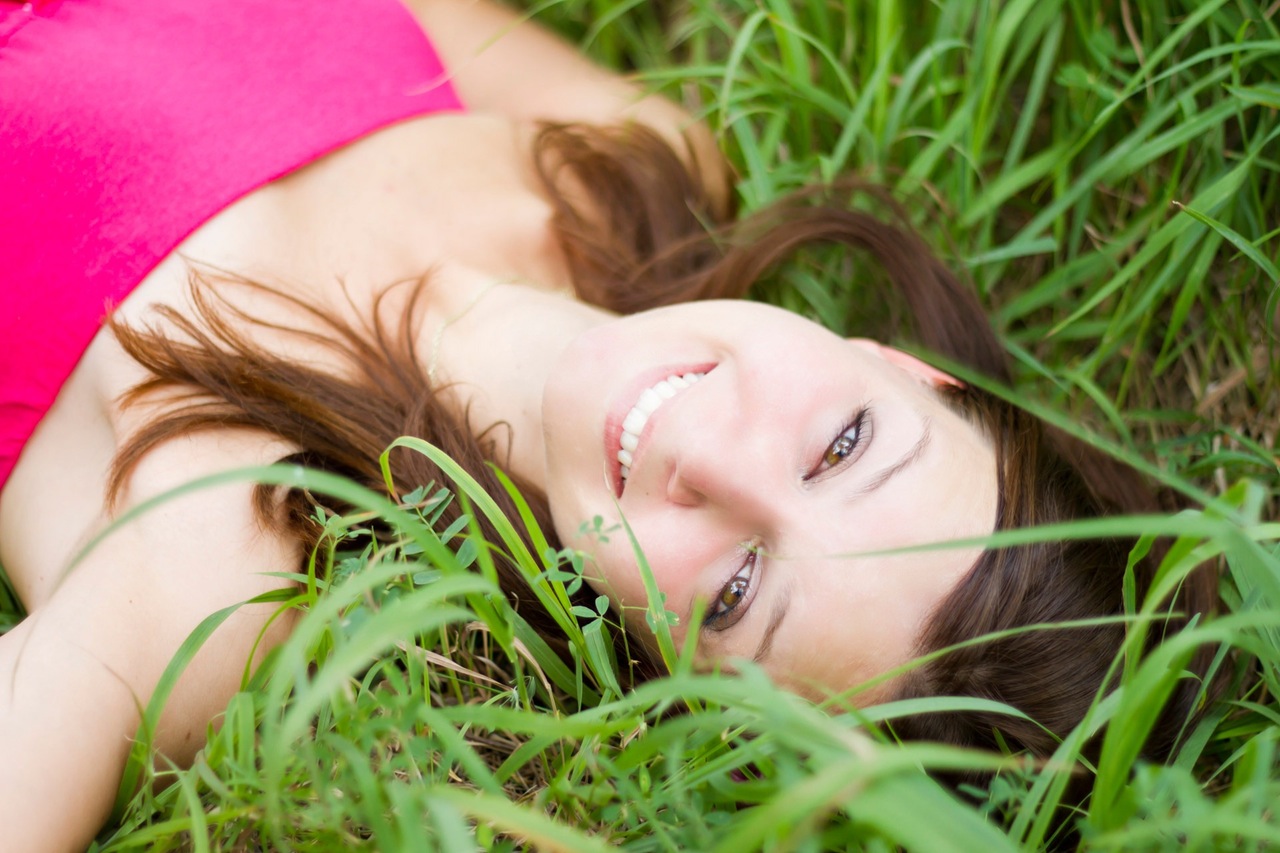 How to Motivate Yourself to Implement Healthy Habits
We all know that healthy habits are an investment in long-term wellbeing, and yet we're all too quick to disregard diet and exercise tips or vow to embrace healthy changes as of the proverbial next Monday. All talk and little effort is the reason why most weight loss and workout regimes fall to bits within weeks, but you can avoid this by preparing for the change before you actually make it. If you want to get your life out of the rut and incorporate healthy routines into agenda, you'll need to motivate yourself by laying down solid cornerstones for success. And how do you do that exactly? It's easier than it sounds: here, help yourself to the top four tricks to ensure the shift to healthy living goes down smoothly and effectively.
The Goal Setter is the Go-Getter
Goal setting is the first step on the quest to introducing healthy lifestyle changes, and it's also a convenient reference point you'll be able to use as a yardstick to scale your progress along the way.
Sit down and write your healthy living goals on a piece of paper, break them down into smaller segments, and set realistic deadlines for completion of each stage of the journey to a healthier and happier self. For instance, if your goal is losing 20 pounds before summer, you can try and define total weight you plan to lose per month, and then devise a strategy that will get you the desired results most efficiently, such as working out three times a week, eating 500 calories fewer per day, etc.
Clean Living Starts with Cleaning
Physical clutter isn't just an eyesore: it's also an energy block standing in the way of your healthy living success.
Cleanse your private space of needless or broken items, donate little used clothes to charity, set up space for meditation and yoga, and stock your pantry with healthy foods. You can also invest in healthy living gadgets and gizmos such as blenders, motivational posters, and incense sticks in a range of fragrances to make your private space functionally and aesthetically conducive to the change. A clean home is a hotbed of positivity, so don't let it go to bits if you really want to make healthy changes that will stick for months and years to come.
Support on the Quest for Success
When healthy living gets tougher than usual, it's the support from your loved ones that will help keep you on the right track.
Active steps to improve your physical health are a central piece of the healthy living puzzle, but investments in emotional health are no less important. Support from your family and friends is the safety net that will catch you if you start to lose motivation and throw you back onto the healthy track. After all, love is the best motivator for all changes in life, which is why keeping your family and friends close is so important for success when opening a new chapter in life.
Celebrate Life in All Its Splendor
All work and little play is the main reason why all motivators eventually dry up, which is why you shouldn't overlook long-term motivation when embracing healthy lifestyle changes.
Don't just count your calories, reps, or days since you quit smoking: reward yourself for all your good work by taking the time to celebrate life and all its beauty with your loved ones. Throw a party at home, spread the word about the benefits healthy habits have produced in your life, and offer a helping hand to someone who's yet to make a change to healthy living. What goes around, comes around, so make sure to give love and care to others along the way: that way, you'll be doing a favor to your tribe and boosting your own self-image at the same time.
There's much more to healthy living than just sticking to ready-made diet and workout agendas: healthy habits are a reward unto themselves, and embracing them will trigger a chain reaction in the way you regard life and your role in the society. Arm yourself with these fail safe tricks and healthy changes will soon become a second skin instead of a distant goal that requires sacrifices and hard work. Good luck!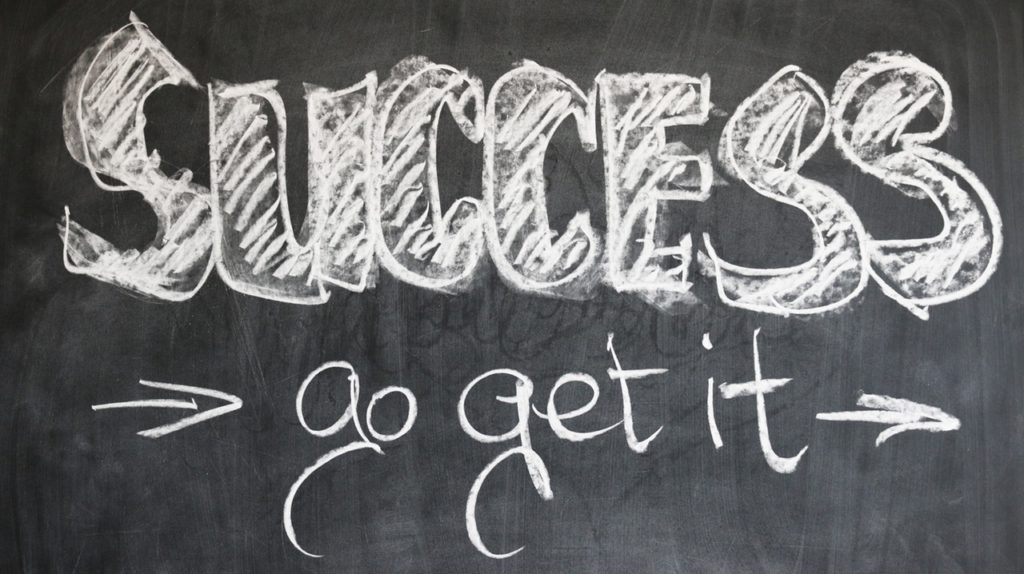 About Holistics Voice
We are a community of people committed to things like yoga and meditation, healthy diets, organic skin and hair care, maintaining wellness, herbal remedies, sexual wellness, life coaching, life time physical fitness, organic supplements, holistic health healing remedies, alternative medical practitioners and venues and organizations who support them.