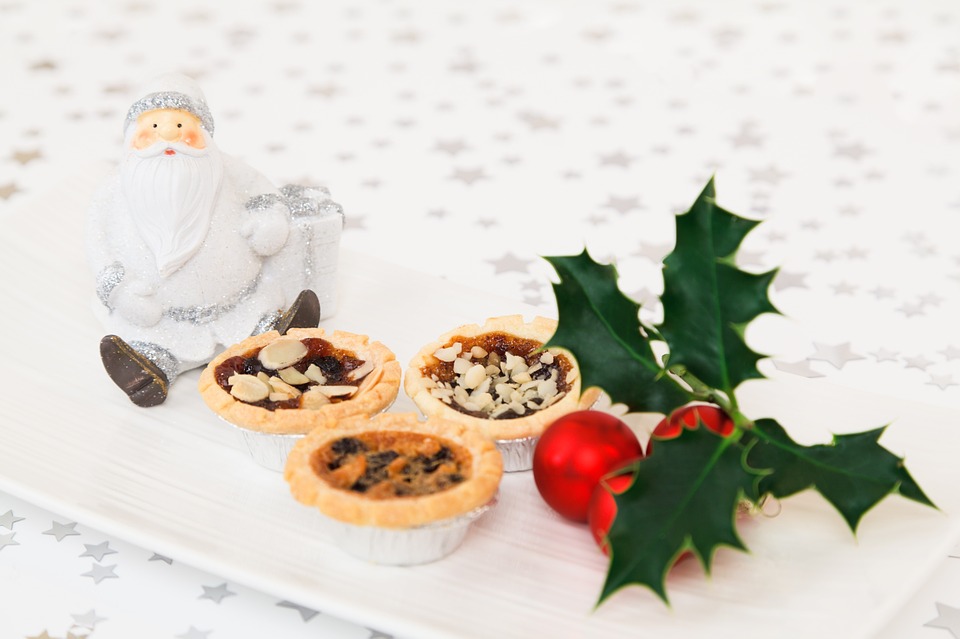 Healthy Ways to Survive a Holiday Eating Frenzy
You know that Christmas is around the corner when all major TV stations start showing the Home Alone marathon and Coca Cola releases new inspiring winter campaigns all over the advertising space. Along with the festive entertainment comes all the preparation regarding decorations and holiday dishes. So, how about keeping that New Year's resolution of not going overboard with double servings of the most delicious sauce or eating a dozen double chocolate chip cookies? The solution is to get creative with holiday meals and find healthier alternatives to the traditional calorie-packed feasts.
Soften the soft drinks
Speaking of Coca Cola's holiday spirit, did you know that one can (about 12 oz/355 ml) of this irresistibly sweet beverage holds about 39g of sugar? That's more than enough to keep you hyperactive until Valentine's Day! Jokes aside, regular intake of this much sugar can result in excess fat if not used up during metabolic processes. PhD Michael Jacobson of the Center for Science in the Public Interest stated that fizzy drinks are the biggest source of empty calories in American households.
So this year, if you can hardly stay away from the bubbling sensations, try substituting them with club soda – no calories and lots of bubbles. The same goes for alcoholic drinks – replace a full glass of wine (or two) with wine spritzer. You will double down the calories (and the guilt-trip along with it). Bonus: the carbon will help you digest all the wonderful food you have devoured so eagerly.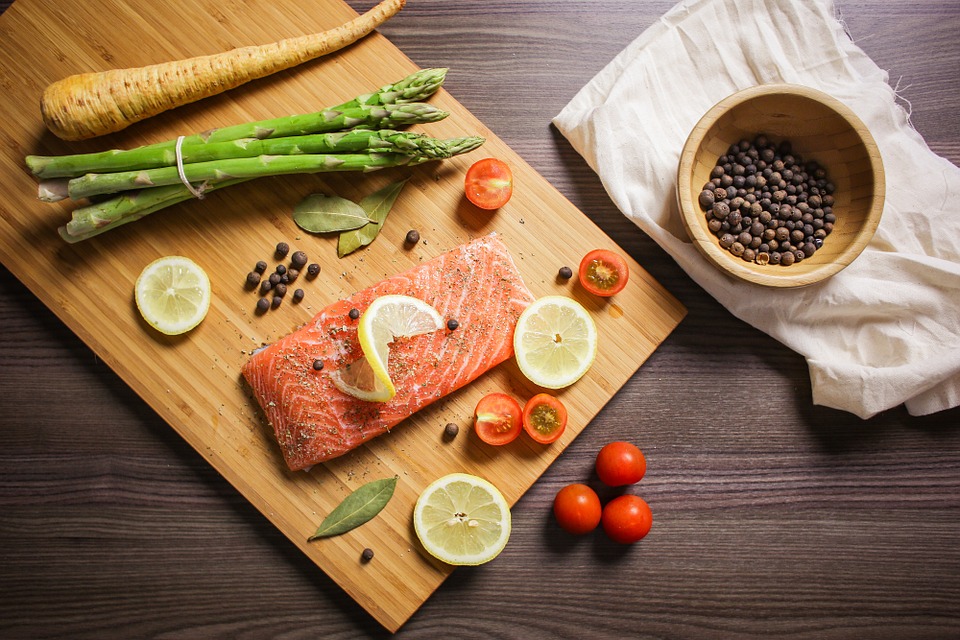 Eat smart – stay lean
Before we get to the main course, and before you even get to the Christmas celebration, make sure you don't starve yourself and go on an eating frenzy once all the dishes are served. Breakfast is the most important meal of the day so make sure yours is packed with lots of valuable nutrients which will keep you full, like proteins and fibers. There are many easy ways to stay true to the Christmas tradition and still enjoy a healthy and super tasty breakfast – fish, eggs and whole-wheat bread done in a dozen different ways is always a safe choice.
Once you make it to the main course through all the tempting and heavily dipped snacks and appetizers, remember the basic rule of healthy eating – mix the colors and control the portions. It really seems impossible to resist not trying every single dish, so if you are going for it, measure the servings by a couple of bites and restrain yourself from seconds. Stick to low fat foods like white meat, green vegetables, also, try avoiding white flour pastry and bread as well as sauces and dips. Remember that the food is just going to keep on coming – save yourself for dessert!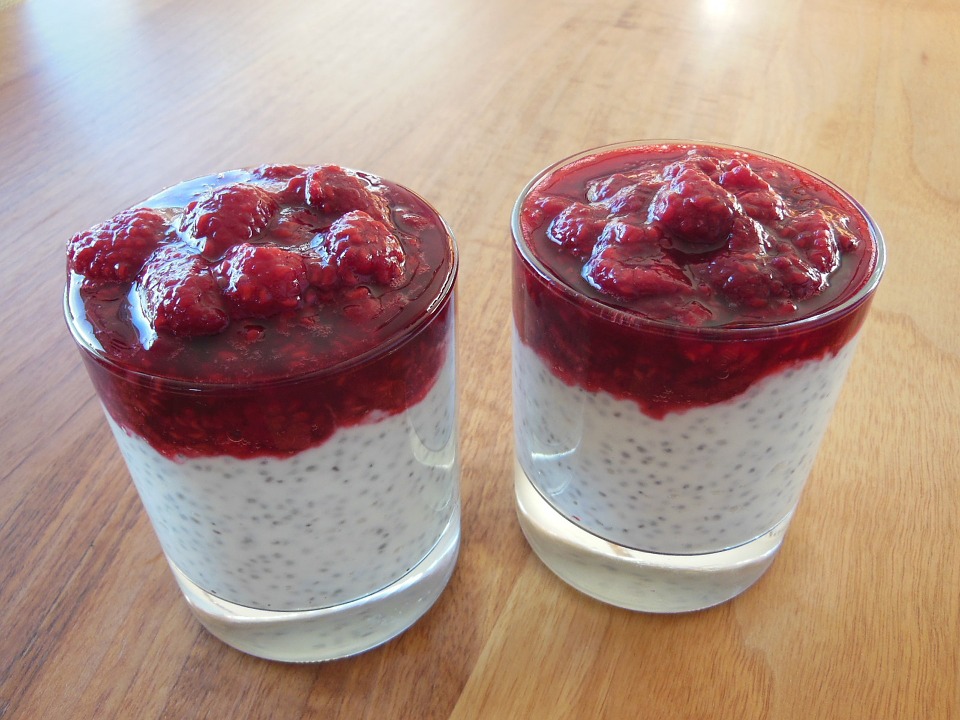 Desert the dessert
If you cannot contain yourself from savoring the wonders of rich fruitcakes or lavish chocolate puddings, then do your best to choose sweets that have the least added sugar and are full of natural flavors.
Create your own Christmas pudding by soaking chia seeds in soy or almond milk and letting it rest overnight. In the morning, you will have a pudding mass which you can top with fresh berries – and voila – you're ready for the most delicious and tremendously healthy dessert. In the traditional menu, a pumpkin pie is a good pick since pumpkins are full of vitamin A, calcium and iron; the same goes for apple pies.
All in all, it is possible to achieve a balanced diet even during the holidays. Keep these few advices in mind when filling your plate and you will do fine. The main thing you should remember is to enjoy yourself at all times, spend quality time with the people closest to you and be grateful for all the blessings we have been given this year.
Merry Christmas and a Happy New Year, everyone!

About Holistics Voice
We are a community of people committed to things like yoga and meditation, healthy diets, organic skin and hair care, maintaining wellness, herbal remedies, sexual wellness, life coaching, life time physical fitness, organic supplements, holistic health healing remedies, alternative medical practitioners and venues and organizations who support them.