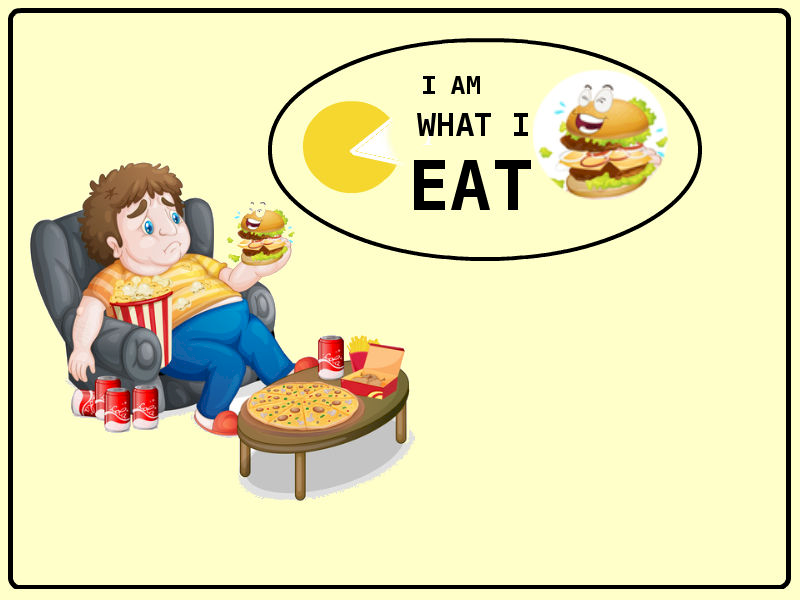 How To Find Hidden Calories In Your Diet
Achieving and maintaining a healthy weight is a goal for many of us. The dangers of excess weight are well known: obesity leads to reduced life expectancy and conditions like diabetes and cardiovascular disease. Excess weight may also leave us feeling depressed, with low self-esteem and lack of self-confidence.
Eating sensibly and taking regular exercise are well known to be the only means of maintaining a healthy weight. Calorie intake depends on gender, height, age, and muscle mass, but generally speaking people need about 2000 calories per day.
Hidden calories and how to find them
Many people embark on a weight loss diet, eat small portions of healthy food, and yet do not lose weight. This had led to many giving up their diets in despair. In many cases, hidden calories are to blame. These hidden calories often come from snacks, perhaps grabbed for convenience, or eaten when stressed.
One way of finding the hidden calories is to keep a food notebook. Write down every single thing you eat and drink for a few days, and analyze it carefully. You may find a pattern, and patterns can be changed.
Hidden calories are often found in:
muffins or donuts eaten at work
food sampled while cooking
chips or cookies eaten while talking on the phone or watching TV
bread eaten before restaurant dinners
Do not forget to make note of everything you drink. Hidden calories are found in many drinks: soft drinks like pop can pile on the pounds, and alcoholic drinks are high in calories. Black coffee and tea are very low in calories, but note each one in your food notebook, especially if you like cream and sugar.
Once you have located the source of your hidden calories, you can take steps to avoid them. If you had a particularly bad day, you can rectify the calorie gain by exercising more. The pounds will drop away.
Surgical means of weight loss
Weight loss surgery is only offered as a final resort, if diet and exercise do not work. The goals of surgical weight loss is to reduce the amount of food consumed. Procedures like gastric bypass or lap band surgeries can have serious complications.
With a gastric bypass the stomach is reduced in size, and some of the intestines are bypassed. This results in less food being consumed, and less food being absorbed into the body.
With a lap band procedure, the stomach is shrunk with an inflatable band. Food intake is reduced.
Plastic surgery: post-weight loss sculpting
Post-weight loss surgery, like abdominoplasty, can successfully remove the excess sagging skin caused by drastic weight loss. These procedures are only performed on people who have achieved their stable weight. They are not weight loss techniques. Arm lift, thigh lift, and neck lift procedures are also performed for post-weight loss sculpting.
Removing the hidden calories from your diet is the only way to naturally maintain a healthy weight.
Author bio:
EmmaWilliam is a consultant plastic surgeon in Canada whose private practice is largely dedicated to cosmetic surgical procedures like breast reconstruction and tummy tuck. Now researching in other areas of plastic surgery, she feel that each surgery must be individualized to each person's unique situation. She love to make people feel more confident about themselves and their bodies. Besides work, She love to swim, bike and dance in my spare time,and also spend a lot of quality time with her kitty Lovy!
About Author:
Jean R Velasquez was born in 1979. She works at Murray state university and grAbout Author:aduated from there herself. She loves her family more than anything and her favorite hobby is home decoration. She searches the web for all the latest trends in home improvement and tries it in her home.

About Holistics Voice
We are a community of people committed to things like yoga and meditation, healthy diets, organic skin and hair care, maintaining wellness, herbal remedies, sexual wellness, life coaching, life time physical fitness, organic supplements, holistic health healing remedies, alternative medical practitioners and venues and organizations who support them.