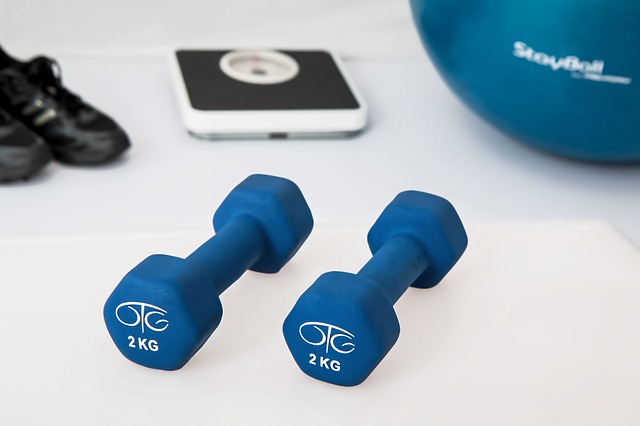 4 Tricks for Working Exercise Into Your Daily Routine
When it comes to getting your exercise in, there are no rules. It doesn't have to be at the gym or outside to count as exercise, and it certainly doesn't have to be boring. There are a few tips and tricks for squeezing exercise into your daily routine, and it all comes down to finding ways to make exercise a little less inconvenient and a lot more fun.
Take the Long Route
Park far away from the entrance, take the stairs, and skip the drive through. At the office, seek out the farthest bathroom from your desk and switch the break room out for a quick stroll during coffee breaks.
If you live close enough, you can even bike to work a few days a week. You can also fit biking or walking into your day when you're making trips to the grocery store, picking your kids up from the bus stop, or visiting a friend down the street.
Embrace Household Chores
If you have a cleaning person or landscaper handling all your household chores for you, it's time to take back the reins.
Not only can doing your own chores save you a bit of money, but it can also count as exercise time. Gardening, doing the dishes, taking care of children, mowing the lawn, and tidying the house are all ways to sneak a bit of exercise into your day–all while crossing off the items on your to-do list.
Explore New Activities
Finding a hobby or activity you love is like hitting the jackpot, because once you find a form of exercise that you truly enjoy doing, getting your daily dose in will no longer seem inconvenient.
Whether it's swimming, running, dancing, or some other activity, using exercise as an outlet is all about a shift in mindset. Make exercise fun and you'll find that making the time to do it each day becomes much easier.
Make Small, Sustainable Changes
It's much harder to stick to an exercise regime when you're overwhelmed by the huge lifestyle changes you have to make to keep up with it. Since an unsustainable workout plan will only cause stress and disappointment, it's wise to base your exercise program on small, sustainable changes.
Make goals fun and measurable. You can even up your chances at success by finding a workout buddy to help hold you accountable.
Finding the time to exercise is all about paying attention to the downtime in your day and figuring out where you can fit in a bit of extra bodily movement. Use this as a starting point for an exercise plan that increases in difficulty gradually and you'll find yourself on the road to success in no time.
Jennifer McGregor has wanted to be a doctor since she was little. Now, as a pre-med student, she's well on her way to achieving that dream. She helped create PublicHealthLibrary.org with a friend as part of a class project. With it, she hopes to provide access to trustworthy health and medical resources. When Jennifer isn't working on the site, you can usually find her hitting the books in the campus library or spending some downtime with her dog at the local park.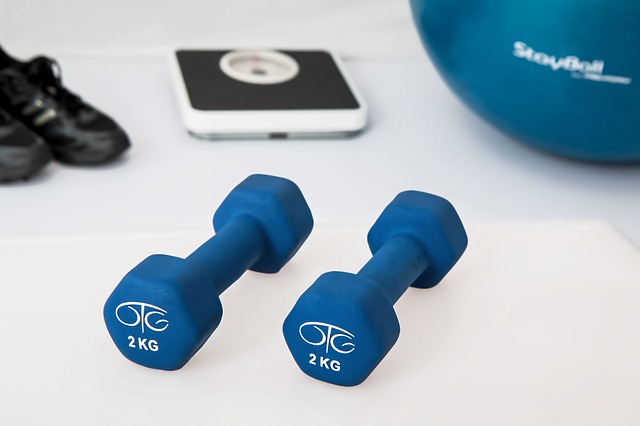 Photo from Pixabay

About Holistics Voice
We are a community of people committed to things like yoga and meditation, healthy diets, organic skin and hair care, maintaining wellness, herbal remedies, sexual wellness, life coaching, life time physical fitness, organic supplements, holistic health healing remedies, alternative medical practitioners and venues and organizations who support them.